Belper weir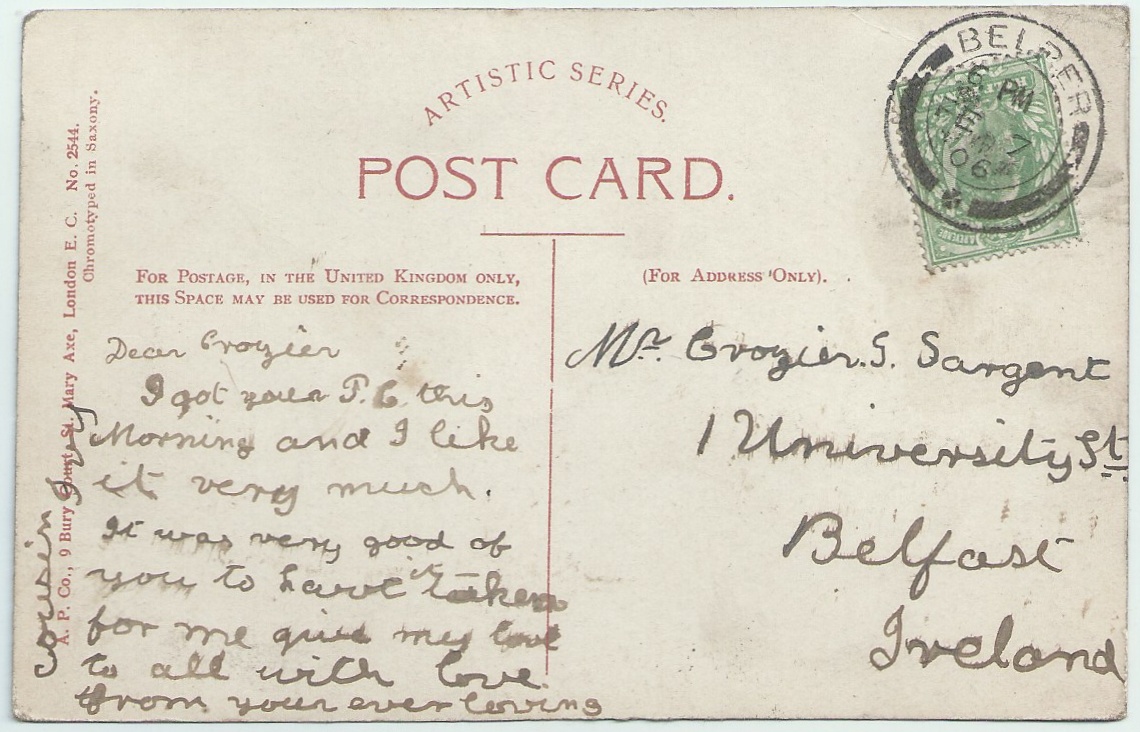 Belper Cotton Mills SK345480 from Deryshire Heritage
A very early cotton mill was worked by two horses in Paddlewell Yard, c 1730, by Joseph Robinson, spinning raw cotton brought from Manchester by pack horse. Strutts' spinning mills, (later English Sewing Ltd), by Belper Bridge also has a weir and flood controls. North Mill, 1804, is the oldest. West Mill, 1798, South Mill, 1812, and Round Mill, 1813, were demolished. Gun embrasures were built in the bridge over the road, for defence against the Luddites.
Jedediah Strutt began building mills in Belper from 1776. The original North Mill was completed in 1786 but was destroyed by fire in 1803. Its replacement, the present mill, was built in 1804 on the earlier mills foundations by Jedediah's eldest son William Strutt and is one of the oldest surviving example of an industrialised iron framed 'fire-proof' building and is now recognised as one of the most important industrial buildings in the World, and as such, is a central point in the Derwent Valley Mills World Heritage Site.
The mill was the most technically advanced building of its time, incorporating an iron frame and brick arches, to make the building "Fireproof". Considerable thought was given to the individual building components. For instance, iron beams were 'turtle-backed' that is, deeper in the middle where they were under the greatest stress.